Annual Winemakers Lunch and Tasting 2019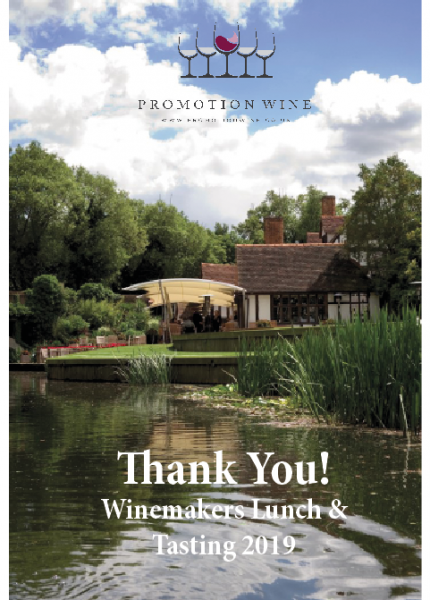 On behalf of Tim, Lesley and myself, Felix, we would like to express our thanks to you for attending this year's Winemakers Lunch and helping to make it a great success. It was most enjoyable to meet you and we hope you had as good an experience as we did, taking an opportunity to try the many wines and meet with the growers.
We would also like to thank our growers this year for showcasing their wines and taking time to meet and talk to our customers. We felt it was highly informative and we appreciate the sharing of their knowledge of their wines from around the world.
If you would like to order any of the wines from the tasting or served during the lunch then please let us know either by completing the Order Form below or by getting in touch with us on 01206 338915.
If you would like to keep up to date with future events and tastings as well as news of latest offers and promotions please do let us know and we will add you to our communication list.
Look out for events held at our The Tasting Room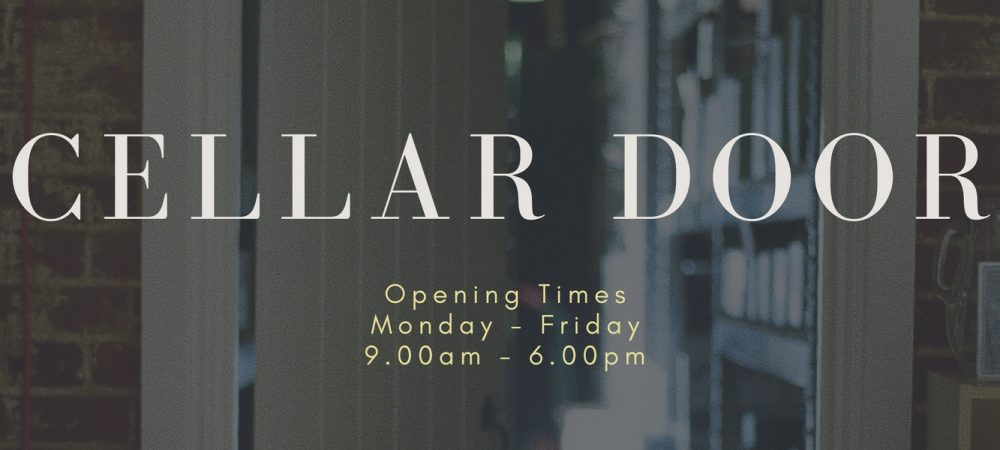 We invite customers to visit and discuss their wine requirements in a relaxed and informal setting.