Coming soon.. Annual Winemakers Lunch at Le Talbooth, 2020
Look out for events held at our The Tasting Room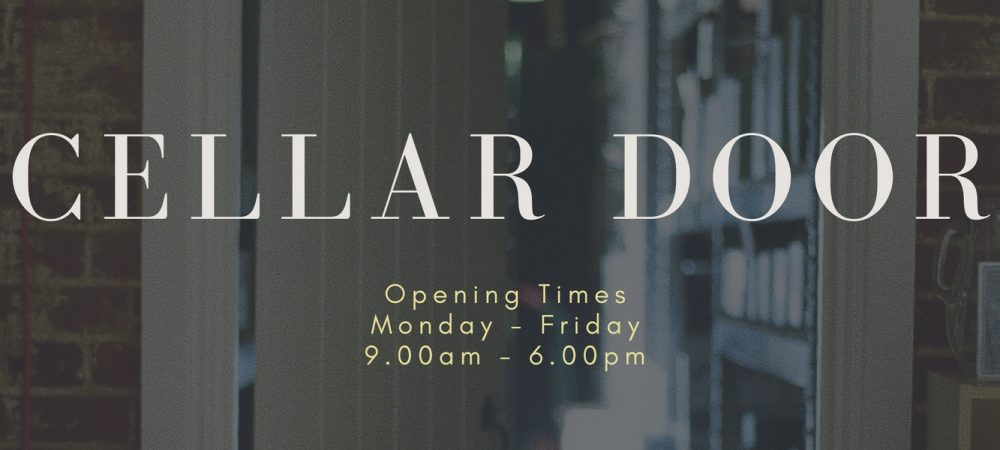 We invite customers to visit and discuss their wine requirements in a relaxed and informal setting.
"Introducing.." evenings at our Oak Barn Offices
We recently launched a series of "Introducing.." evening where we invite a winegrower or winery representative to come in and host a tasting of some of their wines with a small audience in an intimate setting at our office in Stoke-by-Nayland.
We kicked off with Alejandro Galaz from Kalfu Wines and V9 by Vìna Ventisquero, Chile in July and this month we featured Duncan MacDonald from Thorn-Clarke Barossa Winemakers, Southeast Australia.
The evenings have been a real success and proved very informative, and a wonderful opportunity to talk to the grower and hear about their experiences as well as the journey of the vineyards.
Click on each of the images on the right to view the list of wines for each evening.
Look out for further evening tastings with guest growers which we will announce on this page and on our Facebook and Twitter pages.
Annual Winemakers Lunch and Tasting at Le Talbooth, May 2019
On behalf of Tim, Lesley and myself, Felix, we would like to express our thanks to you for attending this year's Winemakers Lunch and helping to make it a great success. It was most enjoyable to meet you and we hope you had as good an experience as we did, taking an opportunity to try the many wines and meet with the growers.
We would also like to thank our growers this year for showcasing their wines and taking time to meet and talk to our customers. We felt it was highly informative and we appreciate the sharing of their knowledge of their wines from around the world.
If you would like to order any of the wines from the tasting or served during the lunch then please let us know either by completing the Order Form below or by getting in touch with us on 01206 338915.
If you would like to keep up to date with future events and tastings as well as news of latest offers and promotions please do let us know and we will add you to our communication list.

Presenting the Bollinger Dinner on Saturday 5th October 2019 in the Willow Room
Please click below for more information and news of other events taking place at The Bull & Willow Room. For reservations book online or contact Umesh on tel: 01621 893385.
You can view the menu for the evening here.