ABOUT PROMOTION WINE & TEAM
Founder and managing director, Tim Ferguson, established Promotion Wine as a small independent wine merchant in 2003. Centred on his distinctive wine choices cultivated from over 40 years experience in the wine industry and the friendships and contacts made along the way, we focus on pairing stand out wines with our clients.
We are very proud to support many independent, owner-operated wineries that have pride and purpose in the wines that they produce. Their pledge of support to our business has been the foundation to building our evolving Wine List.
We are fully aware of our social and environmental responsibilities and are fully engaged in supporting measures to improve efficiencies throughout our daily working practices. We help to promote sustainable vinification processes as well as share information with our customers about organic, vegan and vegetarian wines.
We are conscious of reducing our carbon footprint and operate with producers who ship containers of wine ready for bottling in the UK. We also make sure to carefully plan out our delivery service to maximise efficient use of our vehicles.
We want our customers to enjoy their wine and we are dedicated to promote a healthy and balanced lifestyle.
For more information please get in touch.
HOURS OF BUSINESS & RETAIL OUTLETS
At Promotion Wine we fully understand the different demands and needs of our customers – Private and Corporate Clients, Hoteliers and Restaurateurs. Our order office is open 5 days a week, Monday – Friday, 9.00am – 6.00pm, and via an answer phone outside these hours.
A selection of our wines are available in the following locations with outlets open 7 days a week: Spencer's Farm Shop and Café in Wickham St.Paul Halstead, Hall Farm Shop and Café in Stratford St.Mary, Suffolk Food Hall, La Hogue Farm and Shop in Chippenham Newmarket and Poplar Nurseries in Marks Tey.
Our distinctive vans can be seen delivering all over East Anglia daily, allowing us to give you a personal service within our region. Free delivery is available in Essex and Suffolk for all orders of twelve bottles or more; for all other mainland areas, please get in touch to ask for a quote to despatch via carrier, as well as to discuss any specific requirements you may have for any special occasion.
For our Hotel and Restaurant customers we offer regular delivery to meet your requirements, plus support via the design and printing of wine lists, promotional material, plus staff training and product information.
We hope you enjoy our wines as much as we enjoy choosing them for you.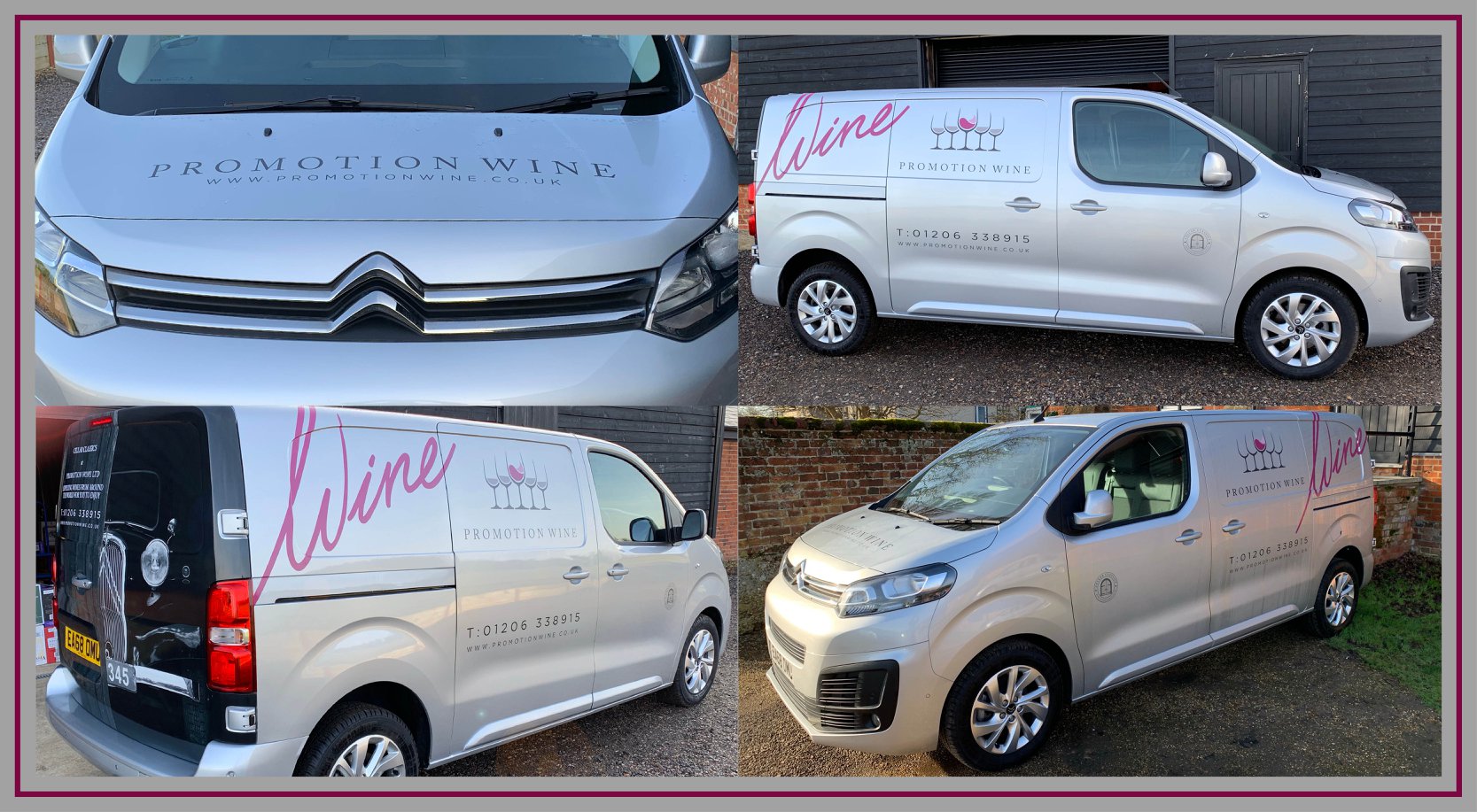 Tim Ferguson
Managing director
Lesley Carter
Sales & Operations Manager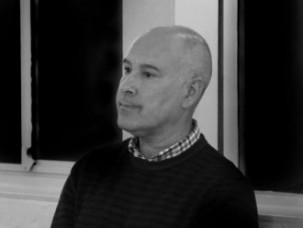 Graham Monk
Delivery & Logistics
Glen Jackson
Delivery & Logistics
Steve Carpenter

Cellar Assistant