For information on pallet pledges and wines that offer a wonderful tasting experience.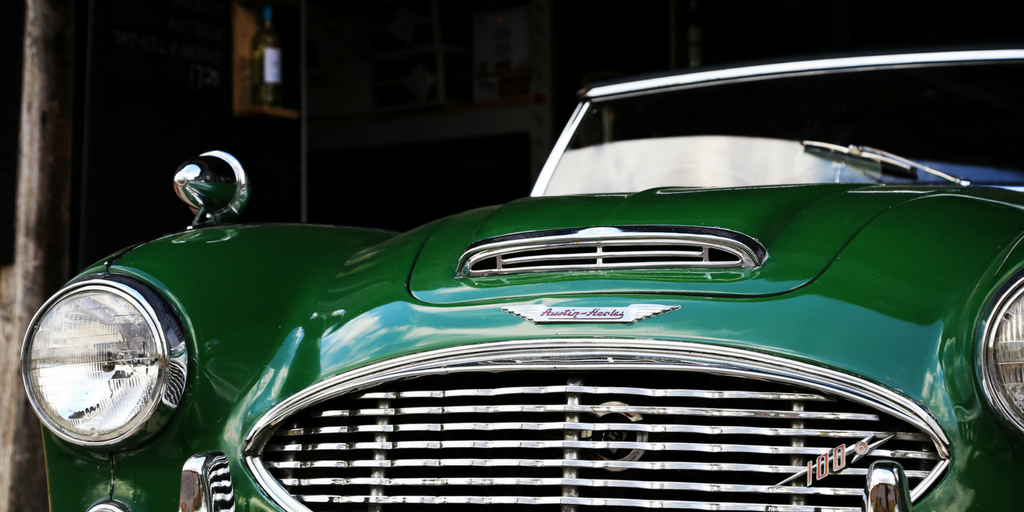 Cellar News
Bits & Pieces - September 2019
These wines are "Bits & Pieces" following tasting events and restaurant wine list updates.
If you are interested in purchasing any of the wines please get in touch via felix@promotionwine.co.uk or call us directly on +44 (0)1206 338915.
Bollinger Dinner presented by The Bull & Willow Room
Bollinger Dinner, Saturday 5th October 2019, The Willow Room Great Totham
Join us for an evening of exquisite Champagne and fine cuisine to match the wines of Bollinger, with a specially prepared menu from the team at The Willow Room at The Bull
View the menu here. For reservations book online or contact Umesh on tel: 01621 893385 for further information.