Our Christmas selection of wines.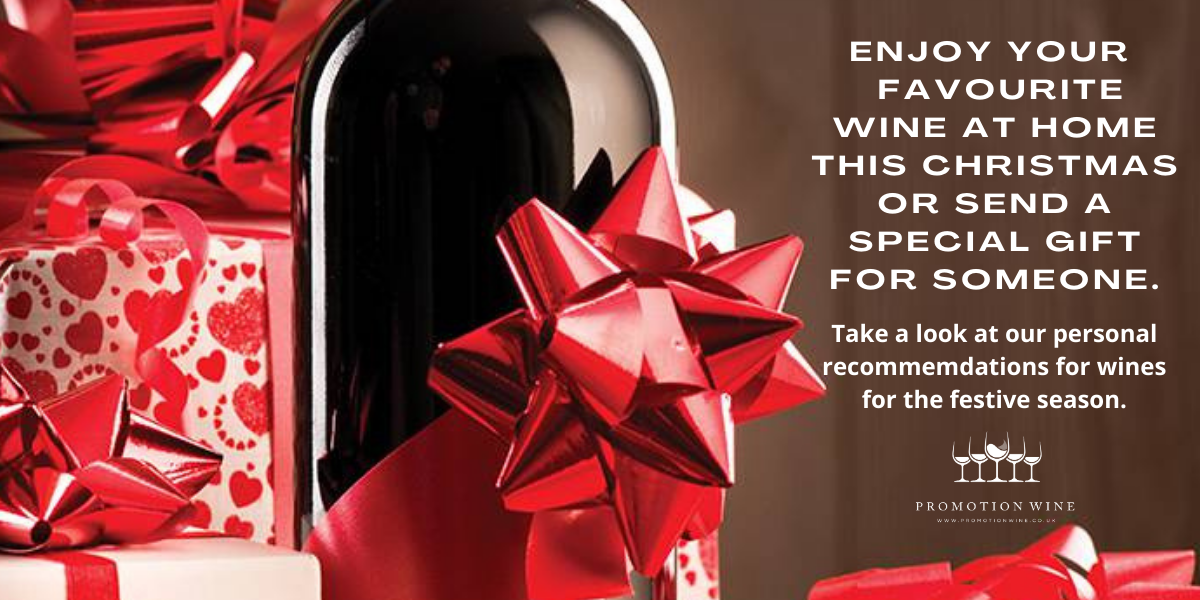 Lockdown brings us dangerously close to the festive season and we are here to help!
We have put together a shopping list of wines that we recommend for the coming weeks and of course for the final twelve days of Christmas. The selection is by both budget and style so please browse the selection by clicking on a category below.
We are pleased to offer a 5% discount for orders of 6 – 12 bottles and 10% discount on 12 or more bottles, with free delivery direct to your door (within Essex & Suffolk).
If you wish to receive a copy of our full Wine List by e-mail please do
get in touch
. In addition, our latest edition of 'Bits and Pieces' can be viewed
here
.